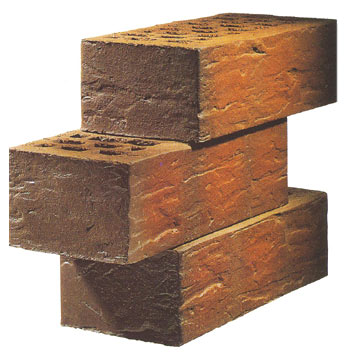 Dynamic Warmup for 10'
Then Perform multiple sets of 30:00 Bricks as time permits.
Swim Bench or Stretch Cords 5 X :30" pull w :30" rest @ TE effort
Then Bike for 15' [5' @ EN, 5' AR, 5' EN]
Then Run for 10' [5' EN, 5'AR]
This was such a great workout today! Torched 1000 calories and got home only to realize that I did 30 minutes too long of a workout. :-( Oh well! More repeats for me and getting me ready for next weekend's 2:30 brick workout. :-)
I am feeling better, the saddle is soooo wonderful. I am feeling good and getting excited to put this effort into training consistently. COMMITMENT.
There are only something like 267 days left! better make them count, right?